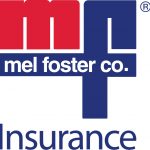 Integrity Insurance, a property and casualty carrier, is proud to announce Mel Foster Insurance earned a spot in the 2019 Leadership Circle, which honors top-tier agencies for their work the year prior. To achieve Leadership Circle status, Mel Foster Insurance met specific criteria based on premium, profitability and growth.
Integrity President Jill Wagner Kelly stated, "Mel Foster Insurance is a strong partner who is committed to providing top-notch service and expertise to policyholders. It's a pleasure to see their business grow and thrive."
"This recognition is a testament t o our entire team's promise to making our clients insurance experience first class,"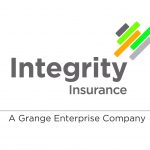 said Marc Engels, president Mel Foster Insurance.  "We are honored to receive the highest designation at Integrity. We are grateful for their partnership and their commitment to deliver results to our mutual policyholders."
Mel Foster Insurance is located at 3218 35th Street Court, Davenport, IA. For more information on their services, visit www.melfosterinsurance.com.